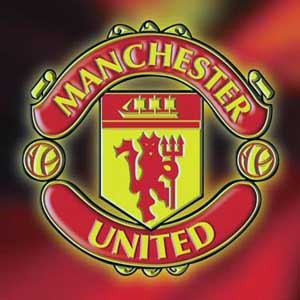 Clues:
Exhibiting timeless quality
Having an Interesting History
Someone who exhibit cleverness
George Best, Bobby Charlton, Denis law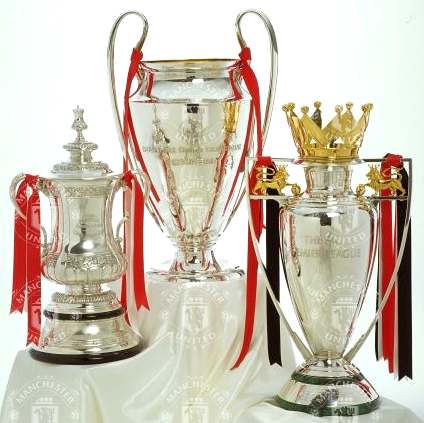 This is my experimental double acrostic poem. A double acrostic consists of clues for a sequence of words (the cross-lights) to be written in a list, plus two clues to the words spelled out by the first and last letters of the cross-lights (the uprights). Courtsey :
boloji
.
Images courtsey :
solarnavigator
topnews