Minutes to go
A Mountain to climb
Dreaded moments waiting
To cage in the destiny
We look for a miracle
As the tired legs
Try to spark magic
The crowd goes roaring
Believe!
Passes galore with one aim
To force through the iron walls
To sneak in a ray of hope
As red devils, trigger shots at the post
They did it at Nou camp
They did it at white hart lane
They did it at Bloomfield
And many times elsewhere
Breaching through for glory
Breaking the hearts of opponents
They are the comeback kings
Everyone wish to see them loose
Everyone tries to write them off
But they come back chasing an equalizer
And then goes on for the final kill
They are the thrillers of dying seconds
With the doses of passion and determination
Never to lose the game until the whistle is blown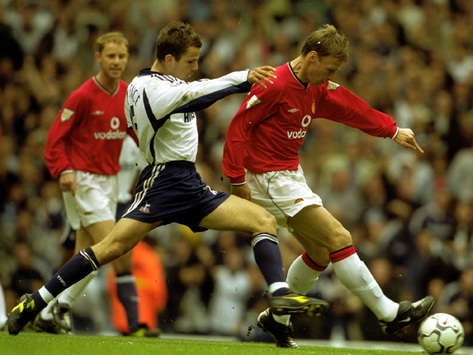 Written for participating in
onestoppoetry
. Please visit there to read pieces of works of talented writers. Thanks.