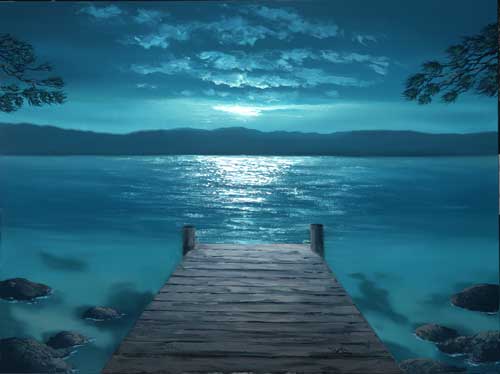 Are dreams created by conscious mind,
to see the scenes that one likes?
Are dreams created by unconscious mind?
Are dreams mere imaginations,
or mere fortunetellers of future?
Is there anyone who had never seen a dream?
No, there couldn't be one!
Some dreams repeat itself in mind,
just like a haunting spirit.
The very thought about it generates fears or anxiety
Are dreams angels of heaven?
Does god send them to make everyone glad?
Are dreams devils of the hell,
sent to frighten and intimidate everyone?
Are dreams the jewels of mind?
Are dreams misguiding avenues,
that takes one through unexplored paths?
Are dreams the craziness of mind,
to thrill itself with fun?
Why do dreams look like dramatic sequence?
Why do dreams make mind happy?
Are dreams for forgetting all the sadness?
Or those who are too optimistic,
Or those who sleeps a lot, I wonder!
Do all the dreams come true in life?
Do dreams take one to the previous life?
How does one see the dead person on dreams?
Why does one talk to the self while dreaming?
Some may be living as if in life while dreaming
Are the dreams the movies directed by the mind?
Science of dreams answers everything
Yet it remains a mystery!
This is one of my old poems. Image courtesy : Thanks to

shafferfineart